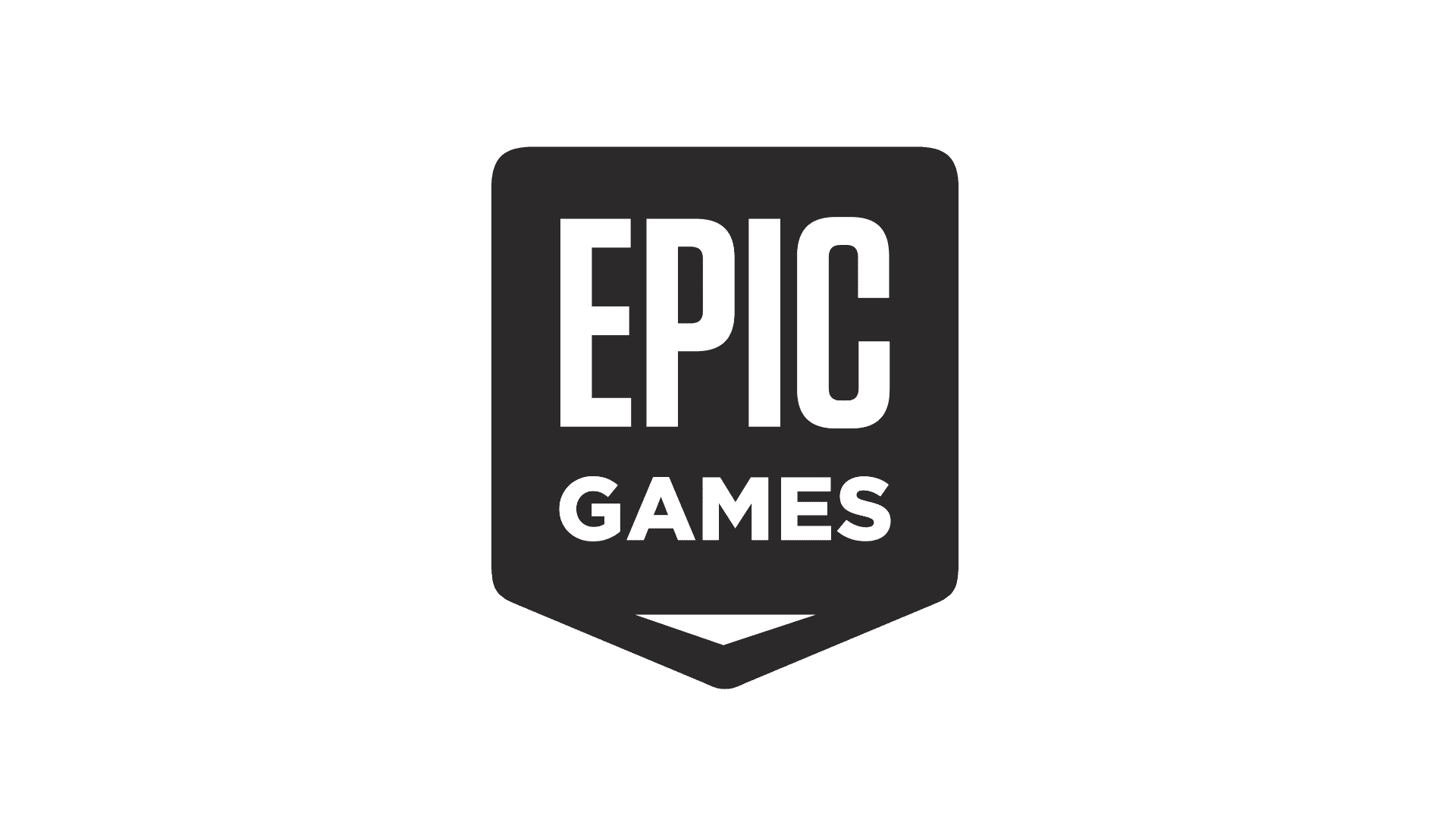 I want to sell my Epic Games Account. It has many great games like,
World war Z
GTA V
Alan wake
Assassin's creed origin
Assassin's creed Syndicate
And many more!
My selling price is
$50 USD
!
No negotiations because it's the lowest price and username change is available so it can be totally yours!