A webmaster can have 99 problems but Fastburg ain't one! Internet is a huge place, but do you know da wae?
Are you in need of any help regarding your website or servers? or do you want suggestions before making/doing the next big thing?
Feel free to ask here by creating a thread in this specific forum section.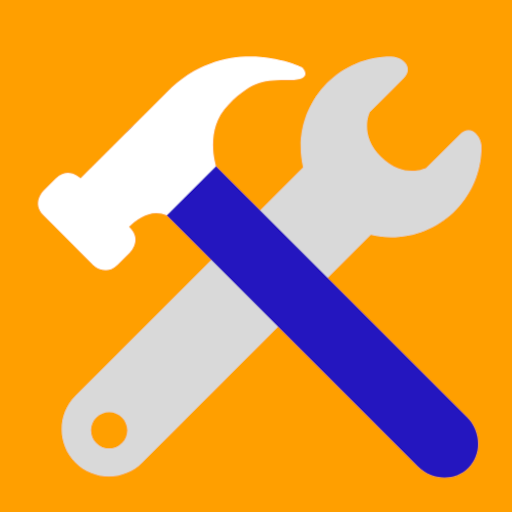 If you are a webmaster seeking help for something, you can share that here. Fastburg and our community members will be there to assist. A Webmaster help and support forum.

fastburg.com
Personally speaking, solving new problems and helping the webmaster community is one of the things that I actually enjoy doing.
A Webmasters' Community Forum​
If you are reading this far you probably know that this is a community forum website for webmasters. Which you should totally join (if you haven't already).
We will try our best to help. But of course we can not promise anything and won't be doing lengthy work or tasks on behalf of you 🙌. You should only expect us to show you the way!
Conclusion​
Our forum is relatively new and doesn't have many people. So you might have delay finding help. But if you have patience, I will be checking twice a day here anyways.
Reply/comments down below. But only ask for help in a separate thread. Let your webmaster issues have its own unique thread so people can find it quickly if they have the same problem as you did!